KYLT aluminum alloy die casting service for Household & Electrical appliance parts. Surface treatment by stainless steel ball shacking polish, shot blasting.
Following a Door closer house, which by aluminum die casting.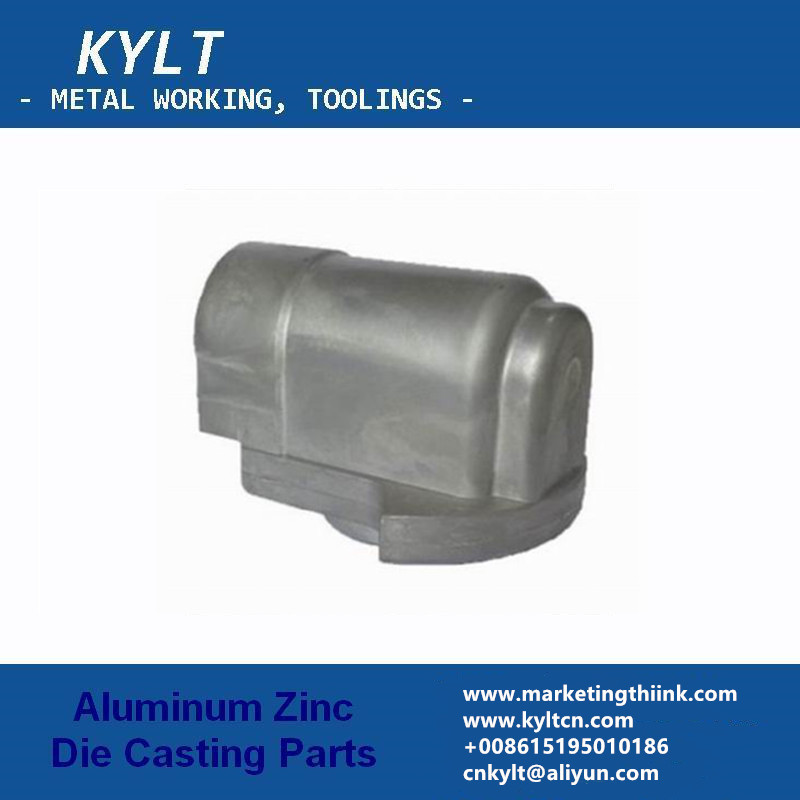 1. OEM and ODM 100%
2. High quality
3. Best service and best products
4. Advanced technology and equipment.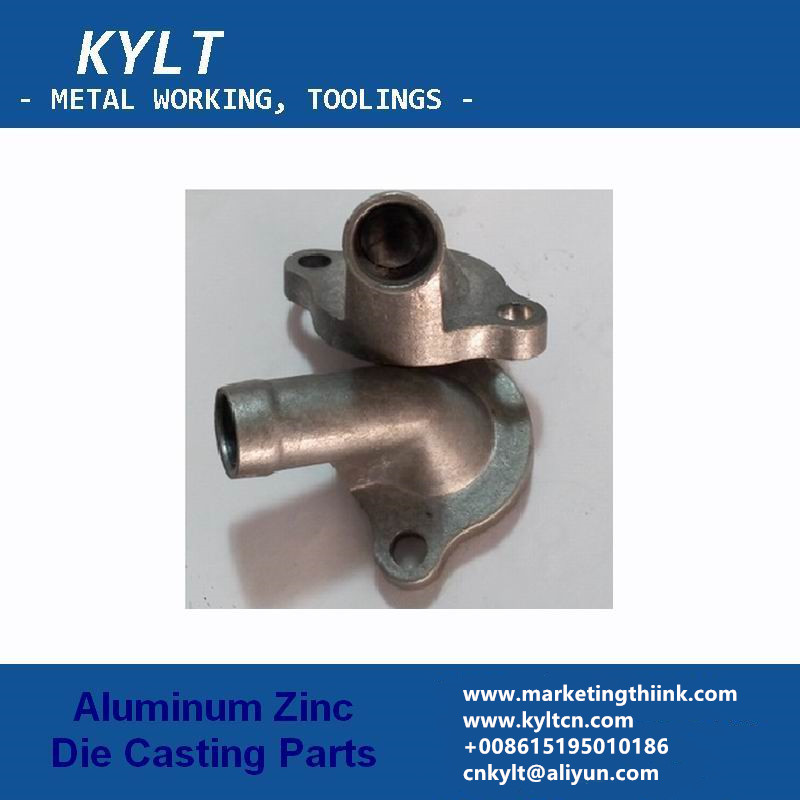 Aluminum alloy die casting services: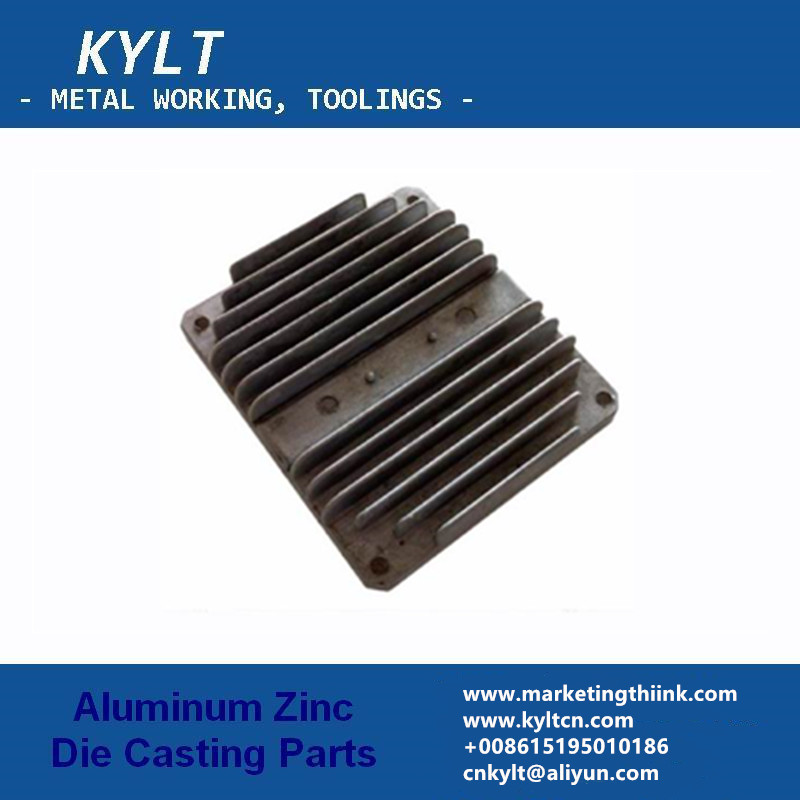 OEM & ODM PRODUCTS RANGE:
Auto parts, Engine parts, Agriculture equipment parts, Lighting parts, Train parts, etc.
DIE CASTING MOLD MATERIAL:
H13
DIE CASTING EQUIPMENT CAPABILITY:
Cold chamber die casting machine: 180T, 280T, 500T
MACHINING EQUIPMENT:
CNC, Lathe machine, Milling machine, Drilling machine, and so on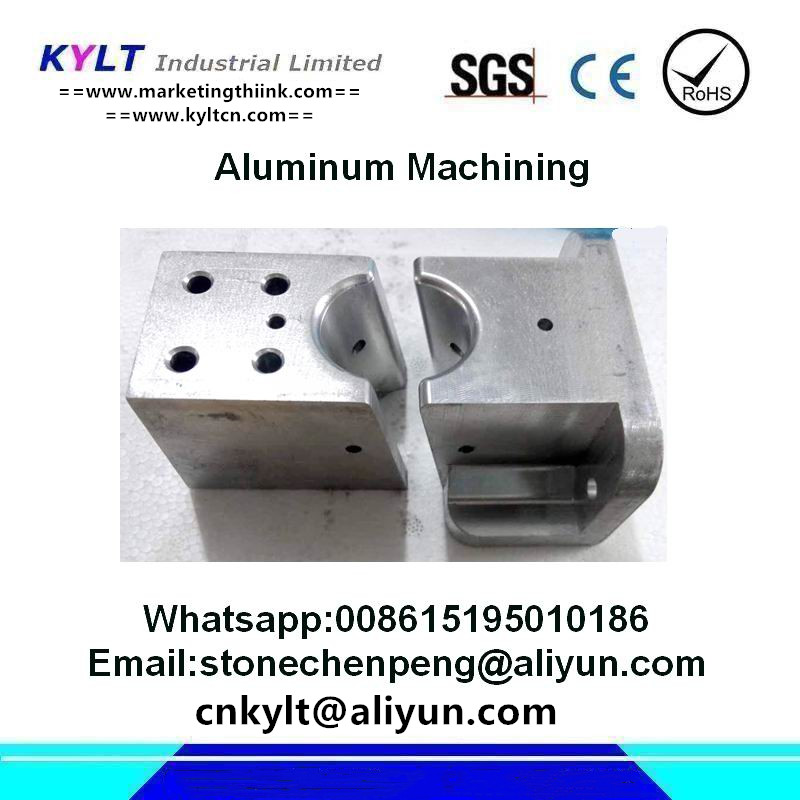 SURFACE TREATMENT:
Powder coating, Anodizing, Chrome plating, Painting, Sand blasting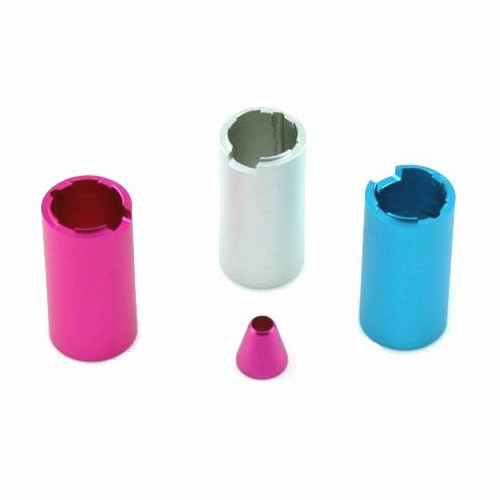 ALUMINUM ALLOY TYPE:
ADC12, A380, ZL102 aluminum alloy material
Die Casting advantages:
Suitable for a range of metal alloys, die casting has the following advantages:
Saving cost, not only in the part price itself but also in the overall cost of production.
Produces complex parts to net shape, reducing secondary machining
High-speed production compared to other manufacturing processes
Die cast parts are durable and have a long service life
Produces components with attractive, high-quality surface finishes
Produces a broad range of shapes and surface textures
Variable wall thicknesses
Simplifies the assembly process by integrating fastening elements
Fewer steps from raw material to finished part
Tighter tolerances
ALUMINUM DIE CASTING PARTS
MADE BY 200-500T COLD CHAMBER DIE CASTING MACHINES: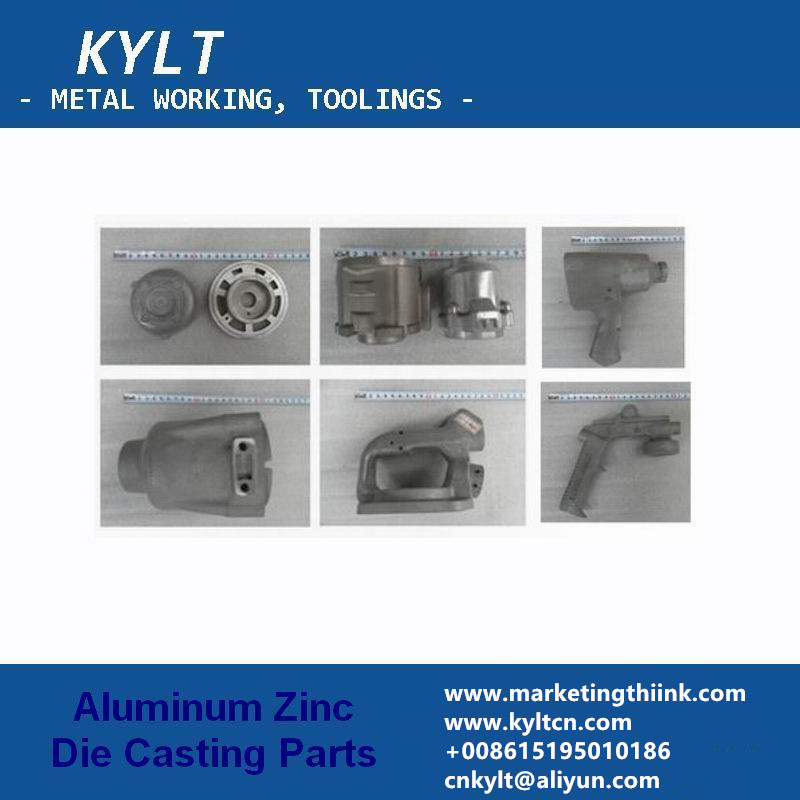 SMALL SIZES PARTS MADE BY HOT CHAMBER DIE CASTING MACHINES, MIDDLE & BIG SIZES PARTS MADE BY COLD CHAMBER DIE CASTING MACHINES: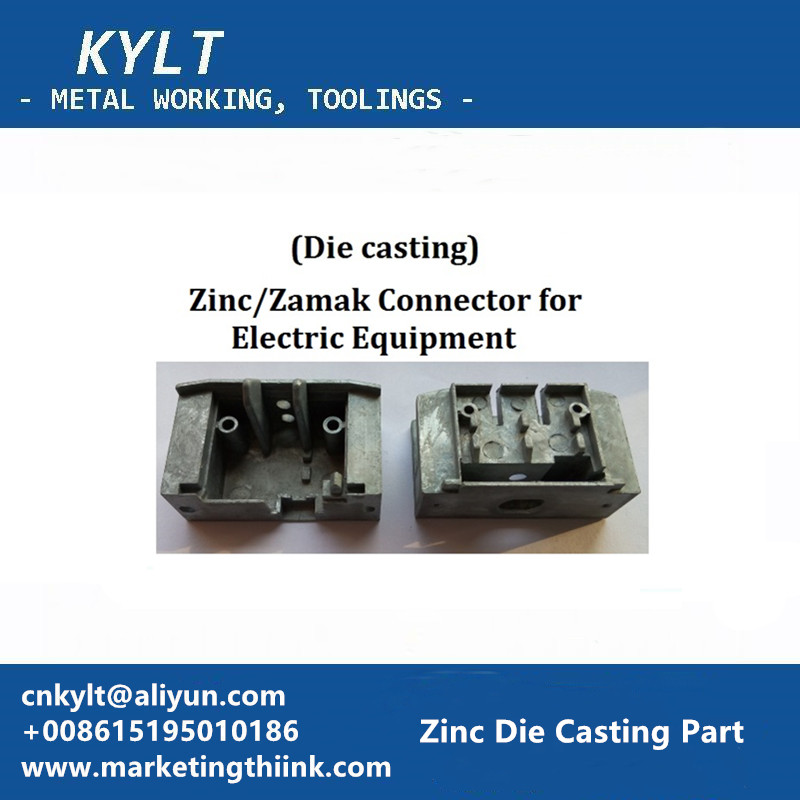 MADE BY MAGNESIUM COLD CHAMBER DIE CASTING MACHINES: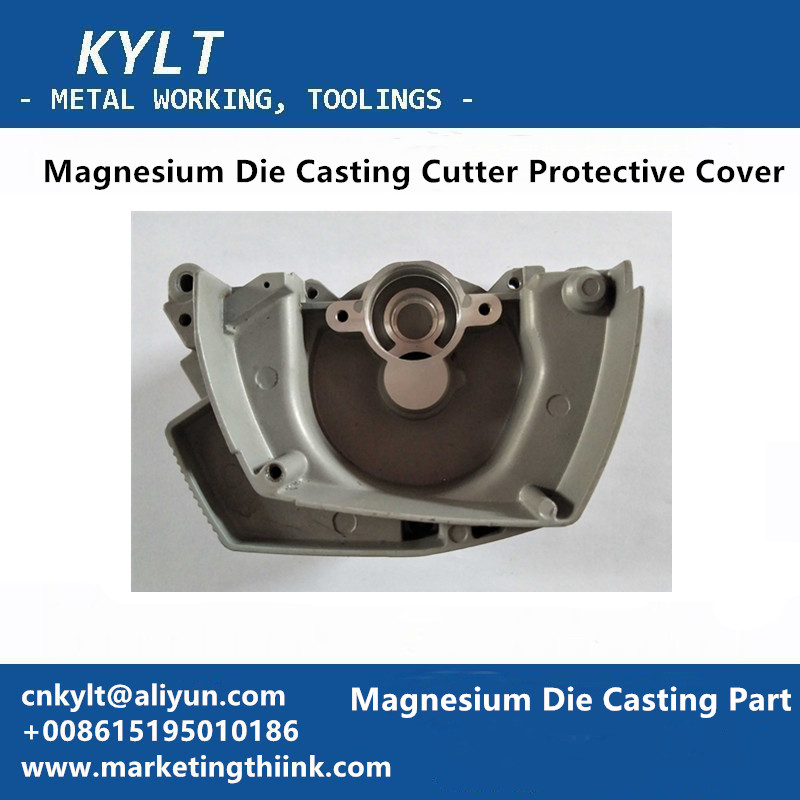 Surface finish of Die Casting Part:
Only die cast surface
Polishing finish
Shot blasting finish
Painting surface
Powder coating
Drilling
Tapping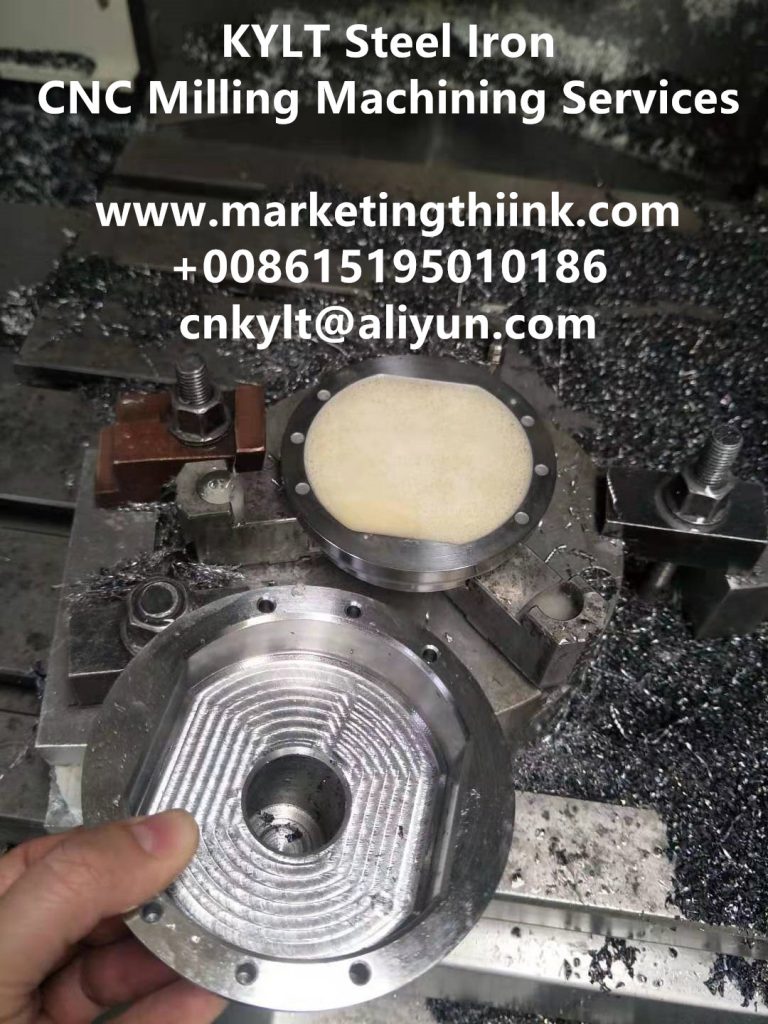 Die casting part price:
The calculation of a die casting part price involves:material cost, injection cost, trimming cost, machining cost, surface finish cost, packing cost etc.
Send your die casting project 2D/3D drawing to: cnkylt@aliyun.com , to got a free quotation now.
KYLT Precision CNC machining services (milling & turning service), Fast prototyping, Fixture/Jig/Tooling making, Aluminum die casting & plastic injection parts. Email:cnkylt@aliyun.com +008615195010186
KYLT CNC Machining Services:
Home>CNC Machining Services>CNC Milling Services
Home>CNC Machining Services>CNC Turning Services
Home>CNC Machining Services>Rapid Prototyping Services
Home>CNC Machining Services>Injection Molding Services
KYLT CNC Precision Machined Parts:
Home>Precision CNC Machined Parts
Home>Precision CNC Machined Parts>CNC Precise Turned Parts
Home>Precision CNC Machined Parts>CNC Precise Milled Parts
Home>Precision CNC Machined Parts>Aluminum Machining
Home>Precision CNC Machined Parts>Magnesium Machining
Home>Precision CNC Machined Parts>Copper & Brass Machining
Home>Precision CNC Machined Parts>Steel Machining
Home>Precision CNC Machined Parts>Stainless Steel Machining
Home>Precision CNC Machined Parts>Plastic Machining
More information about Machining Technology: