KYLT CNC Machined parts or work-piece WITH HIGH PRECISION AND FAST DELIVERY 
Machined parts, it uses CNC machines and secondary finishing techniques to produce metal or plastic parts as per customers 2D or 3D drawings. From single prototype to full production runs, from simple designed parts to every surface with various tooling in precise locations. KYLT Manufacturing these custom components with quick and low-cost. Machined parts treat with drawing required, packed safely, and be delivered in time.
CNC MACHINED PARTS MATERIALS & USAGES:
CNC machined magnesium alloy parts, made by CNC Router or CNC Milling Machine. With strong strength and light weight, widely used in Air plane, Automobile, Military products.
To Get Magnesium Machining Part Price
Aluminum Alloy: #6061 / #6063 / #7075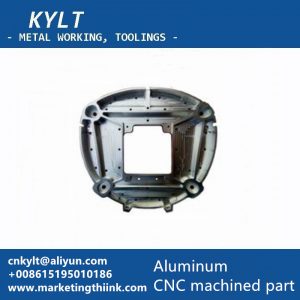 Aluminum alloy is a popular used in CNC machining process. Aluminum CNC machined parts, it can be made by CNC lathe to Aluminum Turning parts, by CNC Router to Prototype, Mechanical Work-pieces, Fixture/Jig, Foaming Molds or other aluminum material parts.
To Get Aluminum Machining Part Price
CNC copper or brass machined parts are used as bushed for machine washer, small insert parts for electrical products and moulds making (electrode) in EDM process.
To Get Copper / Brass Machining Part Price
Steel: Mild steel, Alloy steel, Tool steel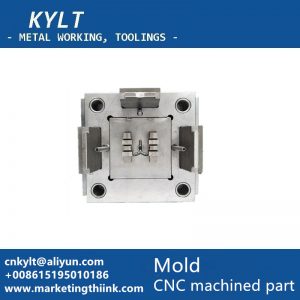 Steel has a wide range, different steel types have different characteristics. Normal Mild & Alloy steel machined parts are used as machine parts by lathe turning, milling, welding etc; Tool steel usually be used to make stamping mold, die casting mold, plastic injection mold.
To Get Steel Metal Machining Part Price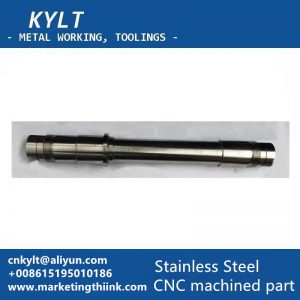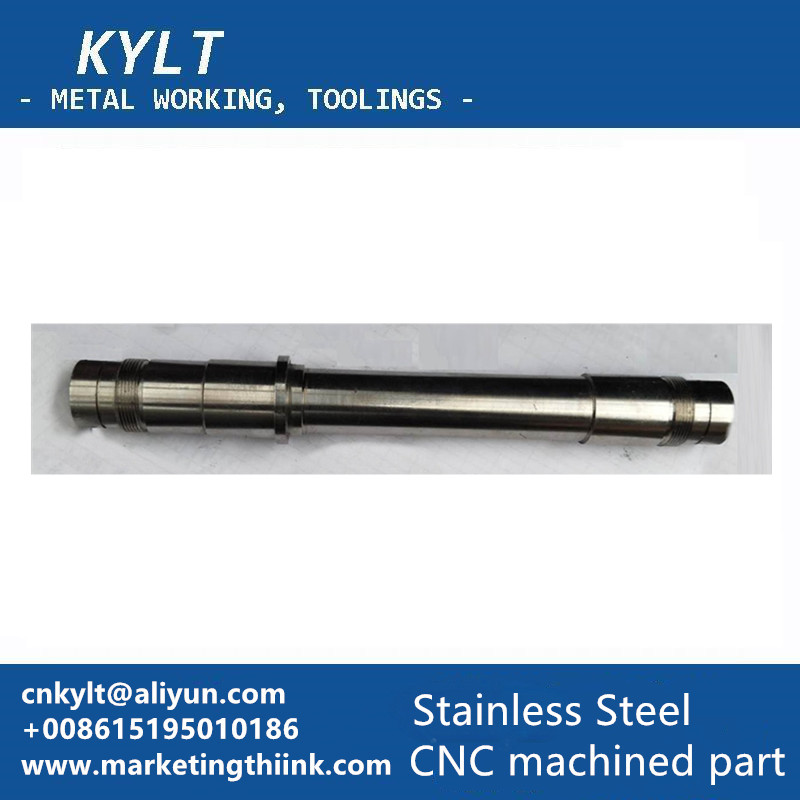 Stainless steel CNC machined part normally use 202 or 304 type. We use CNC turning, WEDM, CNC milling to machine this metal to got demand products.
To Get Stainless Steel Machining Part Price
Plastic: ABS, Poly-carbonate, Nylon, POM (Delrin), PTFE (Teflon), Polyethylene, PEEK, PVC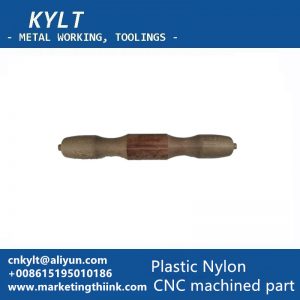 Plastic CNC machined parts widely used in automatic manufacturing machine, and other industry liners.
To Get Plastic Machining Part Price
CNC MACHINES USED IN WORKING: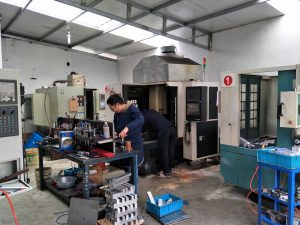 3 axis / 4 axis CNC router &CNC milling machines
CNC lathe
EDM
WEDM
Laser cutting machine 
CNC MACHINED PARTS SURFACE TREATMENT:
Surface finishes are applied after machining, that can change the appearance, surface roughness, hardness and chemical resistance of the produced parts.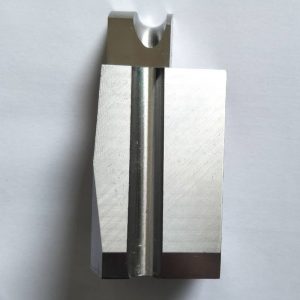 Standard Machined Surface – Metal parts machined by CNC turning and milling can got Smooth & bright surface.  However, cutter marks from the CNC Machining process will be present.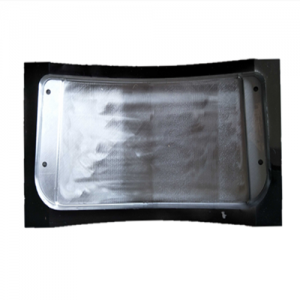 Sand Paper treatment – #320/#400 sand paper will remove the cutter marks left over from the cnc machining process, but will leave behind a uniform grit (scratch pattern) from the sand paper.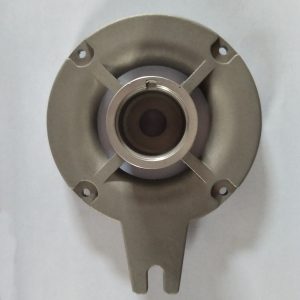 Shot Blasting treatment– It adds a uniform matte or satin surface finish on a machined part, removing light cutter marks and light sand paper scratches. Mainly used for aesthetic purposes.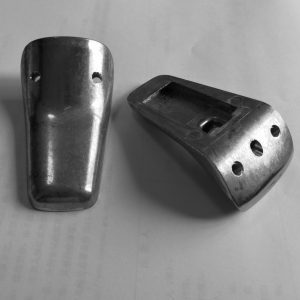 Shacking polish treatment – By shacking polishing machine with Stone, Stainless Steel ball give parts smooth surface for painting.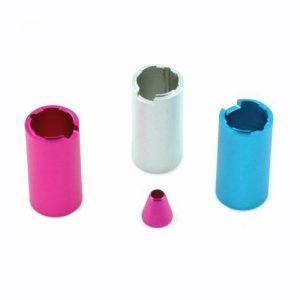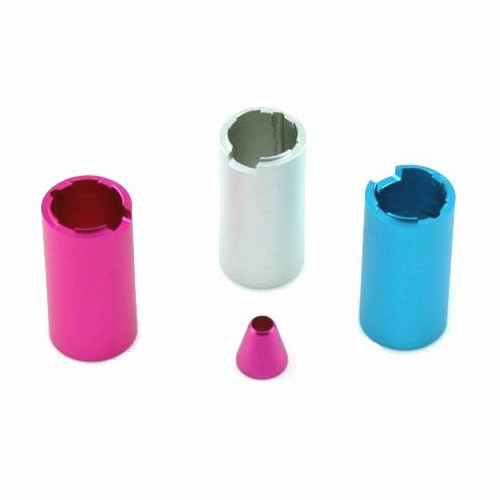 Anodizing – Corrosion Prevention and aesthetics. Hard Anodizing makes Aluminum Machined parts surface more strong.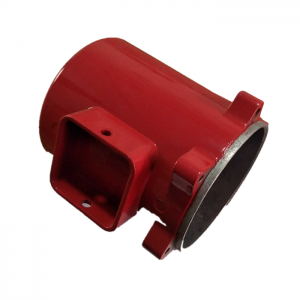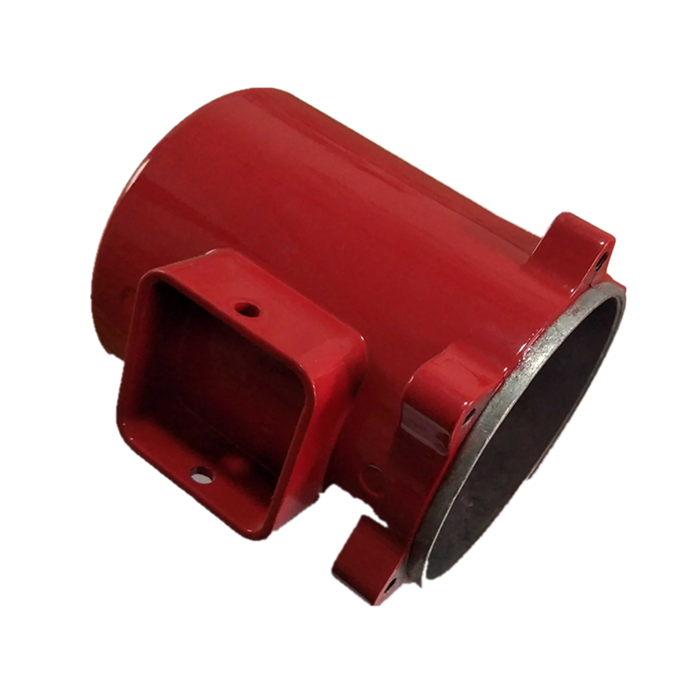 Custom Coatings & Finishes –Colorful Painting and Powder coating is allowed.
CNC MACHINED PARTS APPLICATION:
Industrial Equipment & Components
Machine Tools Accessories
Tools, Hardware, Computer parts
Electrical & Electronic products
Lighting & LED flashlight
Furniture Products
Housing Instrument & Meter Accessories
Auto parts & Motor Accessories
Light  Industry & Daily Use
Security product & Guard tour system Accessories , etc
More information about KYLT CNC Machining Service- CNC milling, CNC turning, Rapid Prototyping, Please Contact US: Wechat: (86) 15195010186 Email: cnkylt@aliyun.com
---
Learn More about KYLT CNC machining services Or got a free quotation soon: cnkylt@aliyun.com
KYLT CNC Machining Services:
Home>CNC Machining Services>CNC Milling Services 
Home>CNC Machining Services>CNC Turning Services
Home>CNC Machining Services>Rapid Prototyping Services
Home>CNC Machining Services>Injection Molding Services
KYLT CNC Precision Machined Parts:
Home>Precision CNC Machined Parts
Home>Precision CNC Machined Parts>CNC Precise Turned Parts
Home>Precision CNC Machined Parts>CNC Precise Milled Parts
Home>Precision CNC Machined Parts>Aluminum Machining
Home>Precision CNC Machined Parts>Magnesium Machining
Home>Precision CNC Machined Parts>Copper & Brass Machining
Home>Precision CNC Machined Parts>Steel Machining
Home>Precision CNC Machined Parts>Stainless Steel Machining
Home>Precision CNC Machined Parts>Plastic Machining
More information about Machining Technology: