CNC milled parts, CNC milling products made by CNC milling machine or CNC router.
KYLT CNC Milled prototypes and production parts in as fast as 24hrs.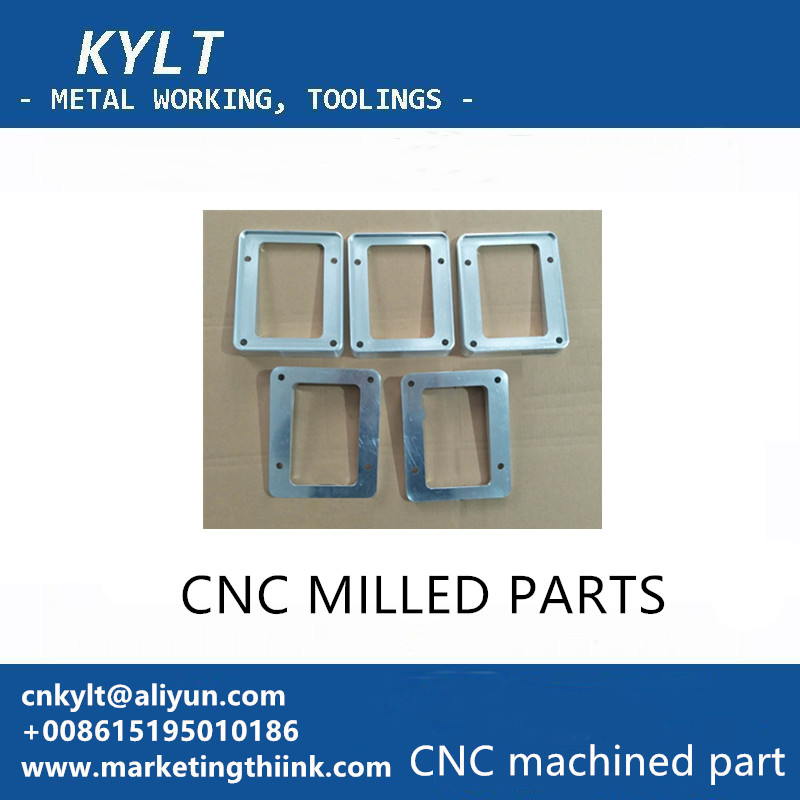 CNC mills are the workhorses of the manufacturing world. Because of their tight tolerances and the variety of materials they are suited to, CNC milling is a crucial process in many industries. Some of the major industries that benefit from CNC mills are aerospace & defense, automotive, consumer products, energy, industrial machinery, medical, robotics, and R&D. CNC machines are also vital to many other manufacturing processes.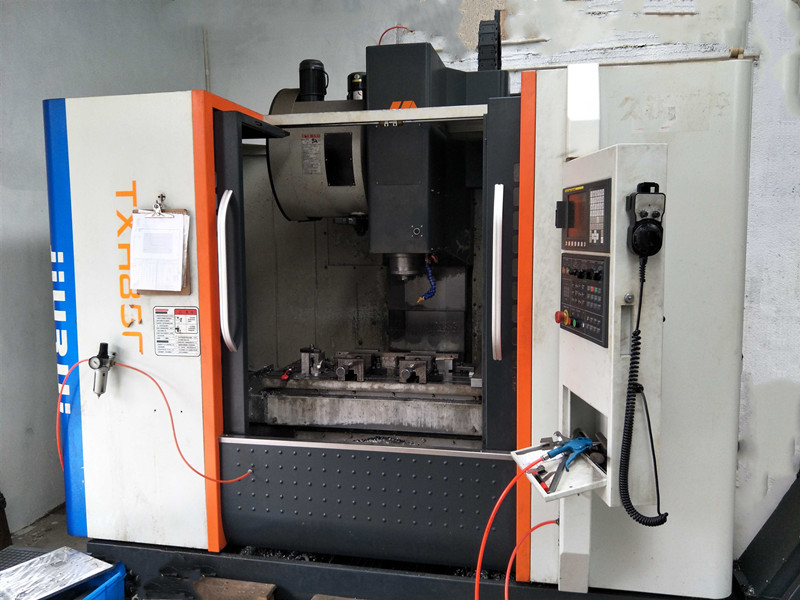 3axis, 4-axis milling to create designs from simple straight lines to complex geometric shapes. KYLT gives you instant pricing, on-demand lead times, various types on materials and manufacturing processes for customized CNC milled part.
CNC Milled Parts Materials:
Aluminum CNC milled part
Magnesium CNC milling parts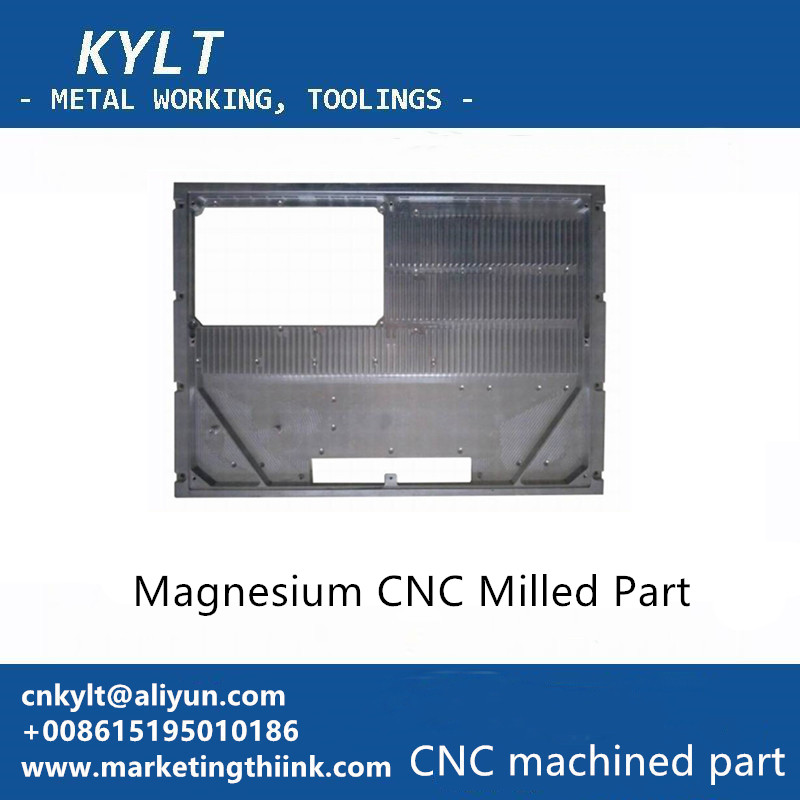 Copper CNC milled products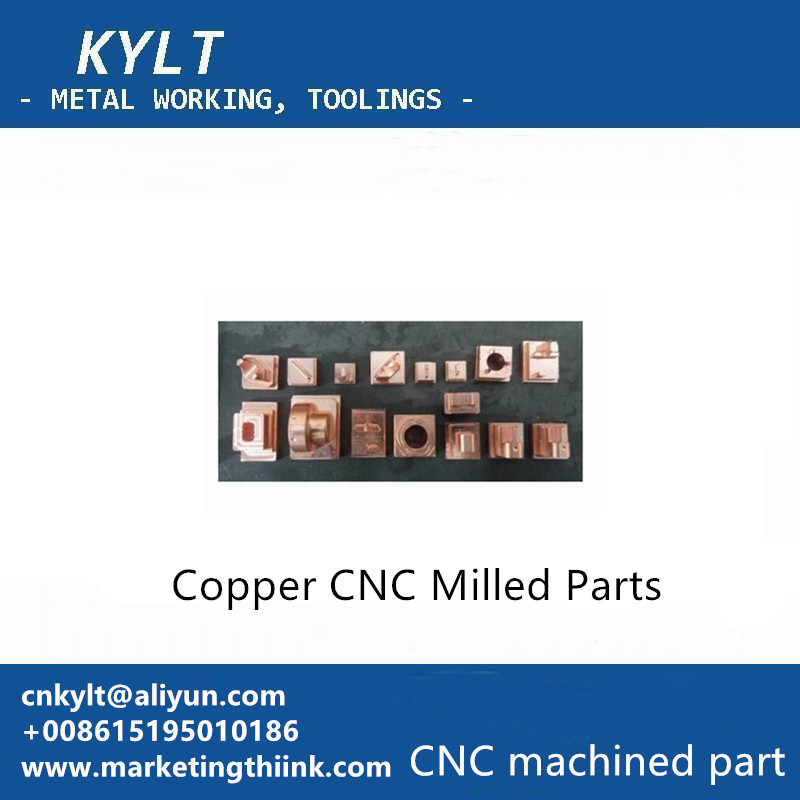 Plastics CNC milled partS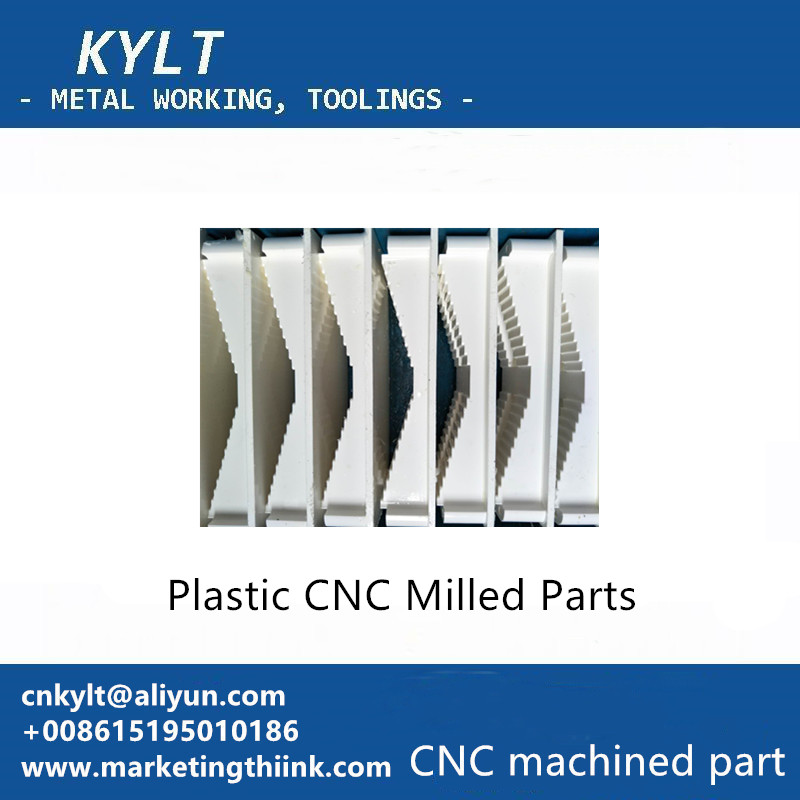 Steel Iron CNC milled partS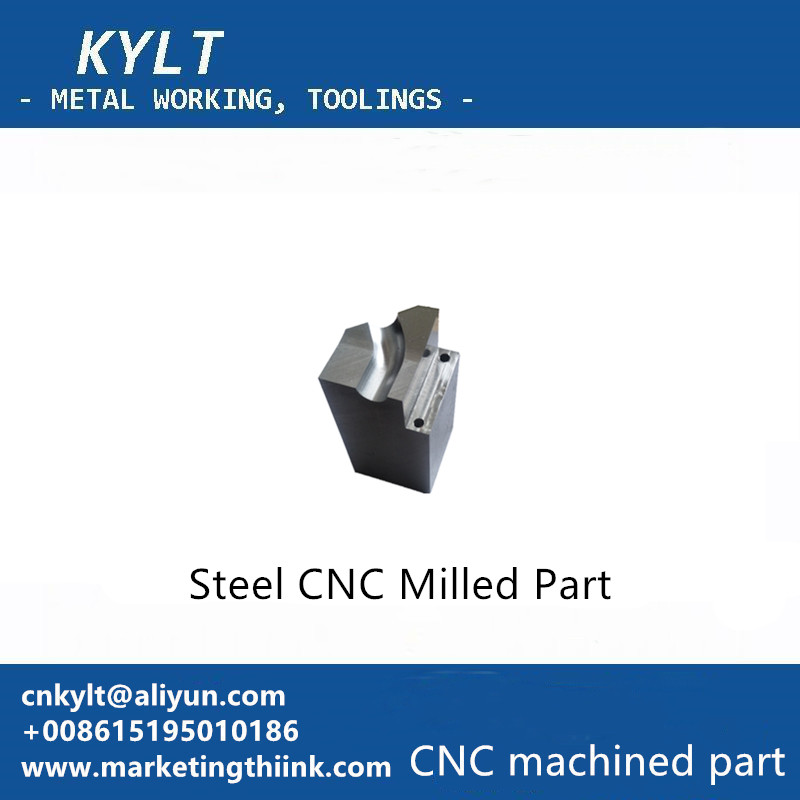 Stainless Steel CNC milling workpieces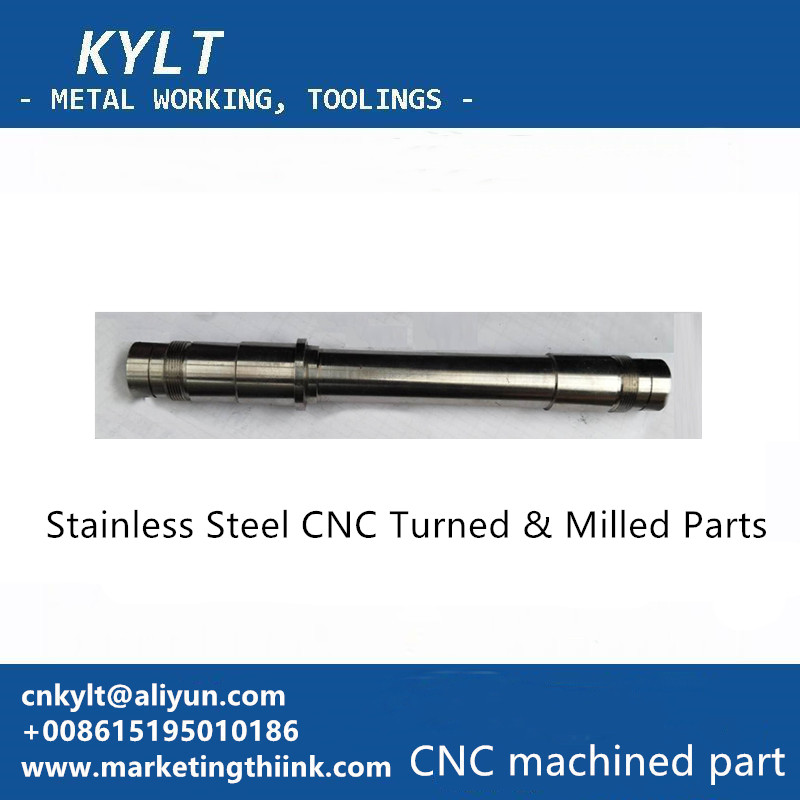 CNC milled Part Cost (CNC milling products price) should consider the material cost, milling machining cost. More complex milling parts need more machining times, so the cost is increased.
CNC Milling Parts Surface Finishes:
As-Milled
Shot Blast
Anodized (Colorful Anodizing; Hard Anodizing)
Powder Coat
Application of CNC milling parts
CNC Milling Applications:
1.Rapid Prototyping production – The range of materials available, low cost per unit, and speed of production makes CNC a great option for prototyping.
2.Rapid tooling making – Because CNC can be applied to virtually any material, it is perfect for rapid tooling, creating fixtures or molds.
3.End-Use Production– High-quality finish, vast material options and precise tolerances have made CNC a favorable technology for end-use parts.
KYLT Precision CNC machining services (milling & turning service), Fast prototyping, Fixture/Jig/Tooling making, Aluminum die casting & plastic injection parts. Email:cnkylt@aliyun.com +008615195010186
KYLT CNC Machining Services:
Home>CNC Machining Services>CNC Milling Services
Home>CNC Machining Services>CNC Turning Services
Home>CNC Machining Services>Rapid Prototyping Services
Home>CNC Machining Services>Injection Molding Services
KYLT CNC Precision Machined Parts:
Home>Precision CNC Machined Parts
Home>Precision CNC Machined Parts>CNC Precise Turned Parts
Home>Precision CNC Machined Parts>CNC Precise Milled Parts
Home>Precision CNC Machined Parts>Aluminum Machining
Home>Precision CNC Machined Parts>Magnesium Machining
Home>Precision CNC Machined Parts>Copper & Brass Machining
Home>Precision CNC Machined Parts>Steel Machining
Home>Precision CNC Machined Parts>Stainless Steel Machining
Home>Precision CNC Machined Parts>Plastic Machining
More information about Machining Technology: