For NC turning, CNC machining or prototypes making processes, Machining accuracy is the key factor of machined parts quality.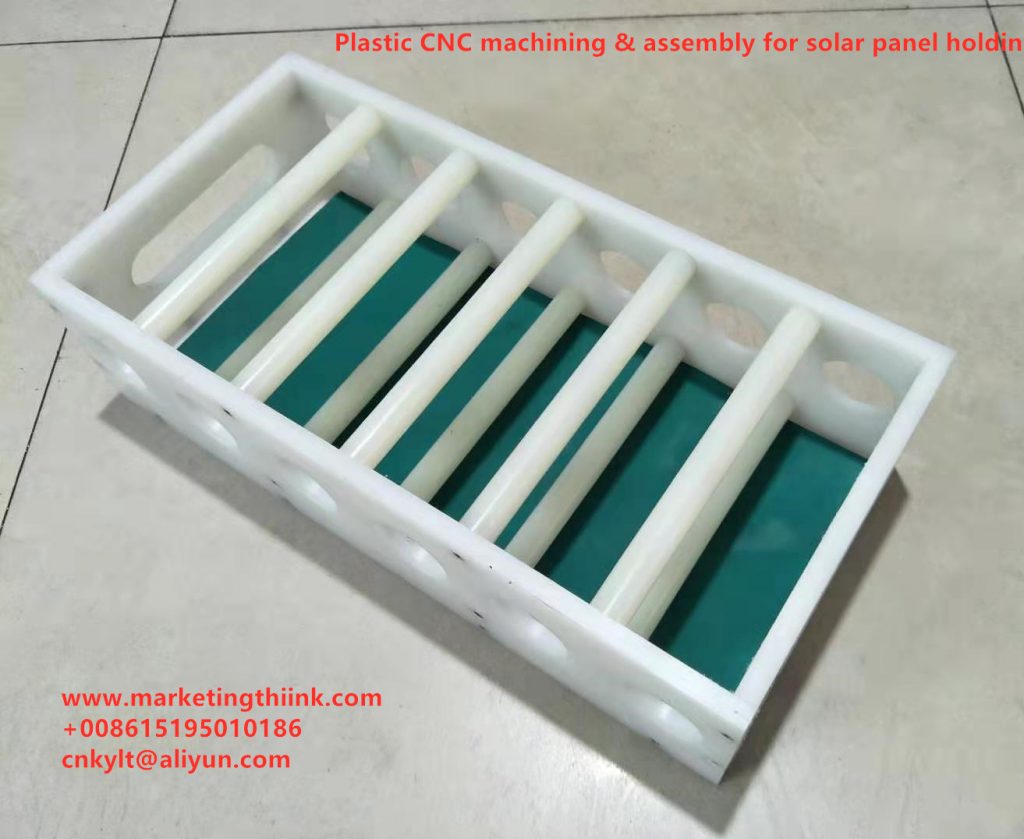 In the work-piece machining process, what factors affect the machining parts accuracy?
(1) machining principle error
Machining principle error refers to the error produced by machining with approximate forming movement or approximate shape cutter. In the NC machining of curve or curve. The forming movement of the tool relative to the workpiece is approximate. Furthermore, when the NC machine tool interpolates the straight line or the circular arc, it uses the small straight line segment of the parallel coordinate axis to approach the ideal straight line or the circular arc. There are processing principle errors here.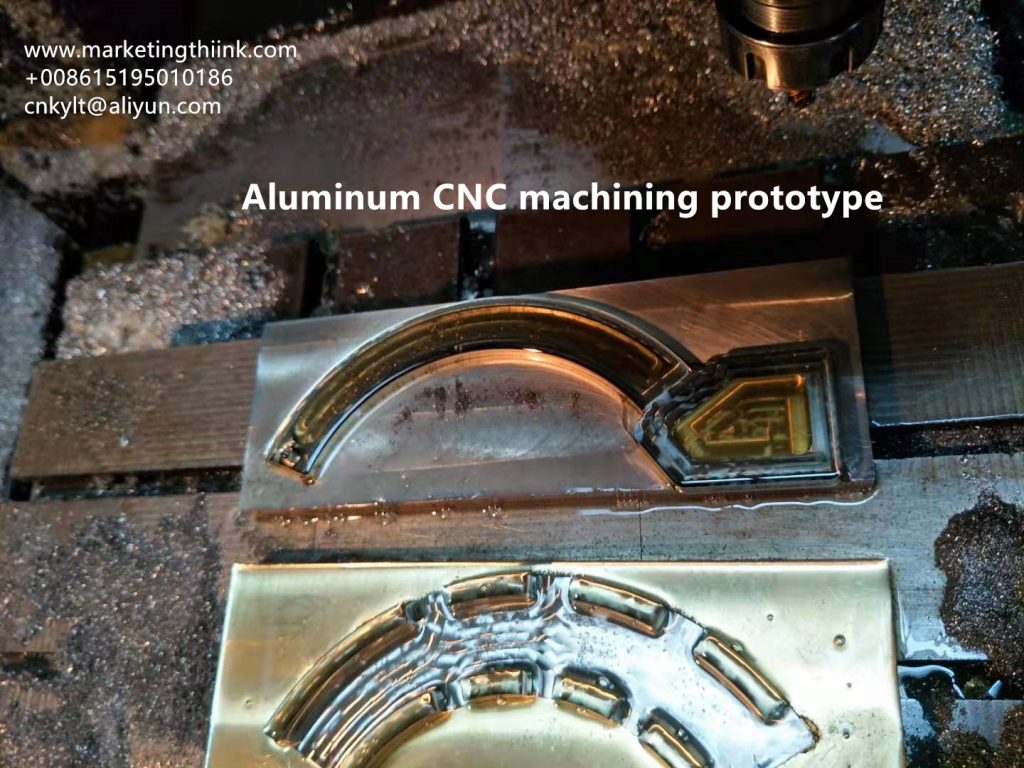 (2) machine error
The error of machine tool is caused by the manufacture, installation and wear of machine tool. Among all kinds of errors of machine tools, the main ones that affect the machining accuracy of workpieces are the rotary error of main pump and the error of guide rail.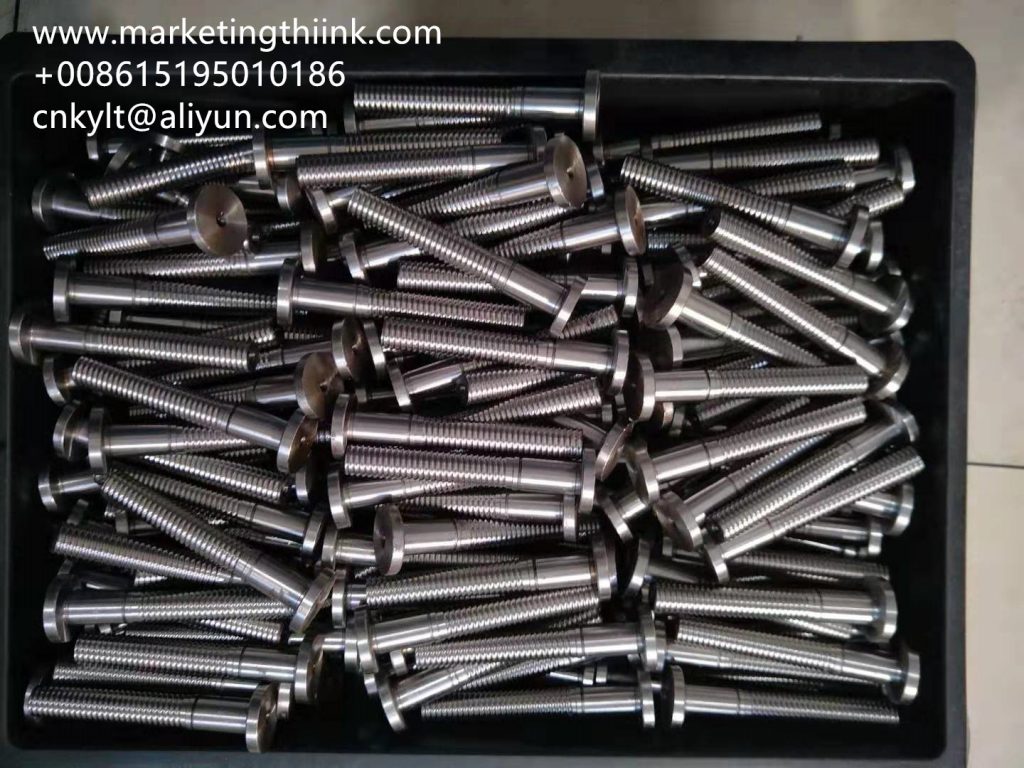 The main causes of the fixture error are the low manufacturing accuracy, low assembly accuracy and the wear of the working surface during the use of the fixture. The fixture error will directly affect the position accuracy and dimension accuracy of the workpiece surface, especially the position accuracy of the machined surface.
(4) CUTTING tool error
The manufacturing error and wear in use are the main causes of tool error. The influence of cutter error on machining accuracy varies with the type and material of cutter. For example, the dimensional accuracy of fixed size cutter (such as drill, reamer, etc.) will directly affect the dimensional accuracy of workpiece. For example, the shape accuracy of forming tools (such as forming turning tools, forming milling tools, etc.) will directly affect the shape accuracy of the workpiece.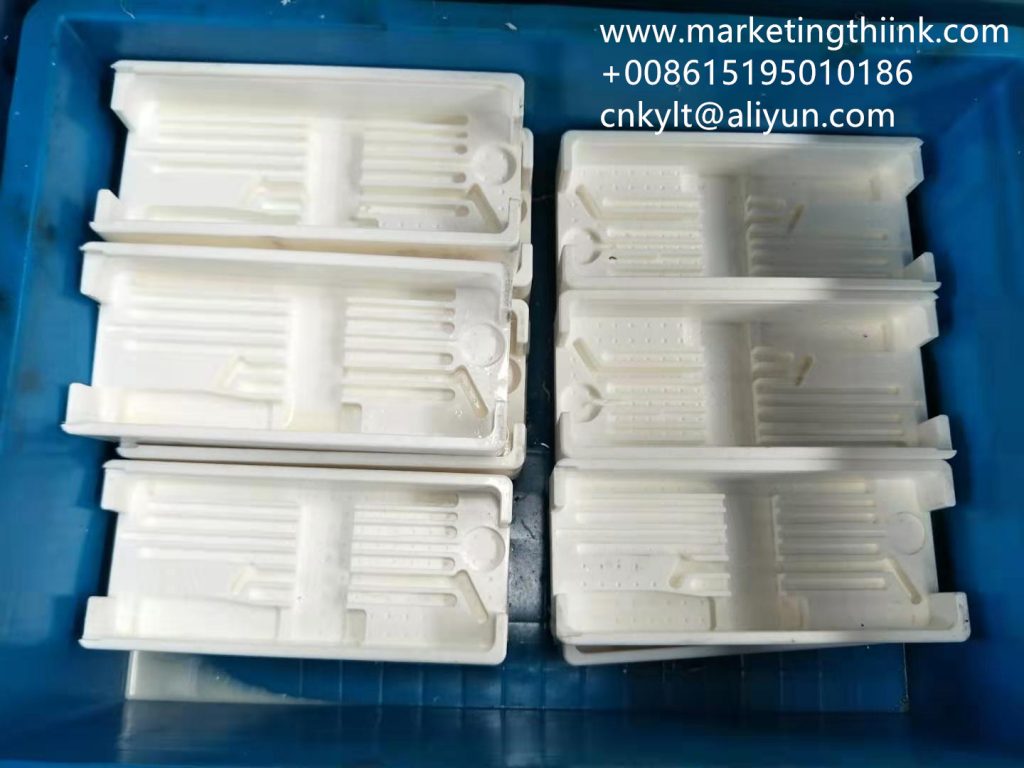 KYLT Precision CNC machining services (milling & turning service), Fast prototyping, Fixture/Jig/Tooling making, Aluminum die casting & plastic injection parts. Email:cnkylt@aliyun.com +008615195010186
KYLT CNC Machining Services:
Home>CNC Machining Services>CNC Milling Services
Home>CNC Machining Services>CNC Turning Services
Home>CNC Machining Services>Rapid Prototyping Services
Home>CNC Machining Services>Injection Molding Services
KYLT CNC Precision Machined Parts:
Home>Precision CNC Machined Parts
Home>Precision CNC Machined Parts>CNC Precise Turned Parts
Home>Precision CNC Machined Parts>CNC Precise Milled Parts
Home>Precision CNC Machined Parts>Aluminum Machining
Home>Precision CNC Machined Parts>Magnesium Machining
Home>Precision CNC Machined Parts>Copper & Brass Machining
Home>Precision CNC Machined Parts>Steel Machining
Home>Precision CNC Machined Parts>Stainless Steel Machining
Home>Precision CNC Machined Parts>Plastic Machining
More information about Machining Technology: