A Reliable CNC Machining and Rapid Manufacturing Partner
Low-Volume Production and Prototype CNC Machining and Injection Molding in 1-10 days.
---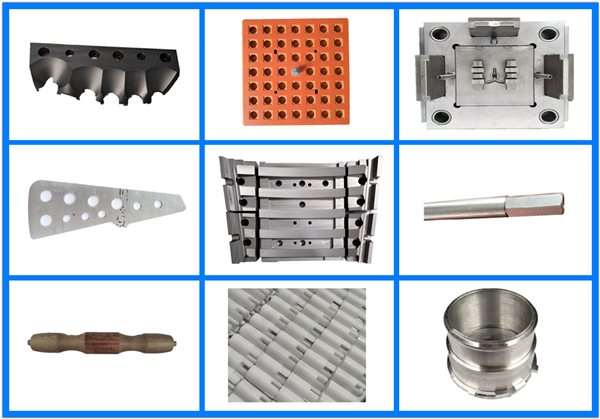 About KYLT CNC Machining
KYLT – THE QUALITY CNC MACHINING SERVICES & RAPID PROTOTYPES MANUFACTURING COMPANY FROM CHINA
Over 10 years experience working with magnesium alloy CNC machining, KYLT also experienced in the Mold, Jig, Checking tools, Fixtures design and making.Follow end users drawings, KYLT provide Aluminum, Stainless steel, Steel, Magnesium, Copper, Plastic materials CNC turning and milling parts with high precision, good surface and thin wall.
Min. order 1 piece is allowed.
FREE to Get a quotation for your CNC machining parts Now!
Is your part ready for CNC Machining or Injection Molding?
Wide ranges of Materials can be machined by our CNC machining processes.
Especially for Magnesium & Stainless Steel, Over 10 years experience insure our CNC milling & turning work can meet many kinds of materials characteristics.  
Quote within 24 hours, Delivery within 1-15 days.
CNC MACHINING FEATURES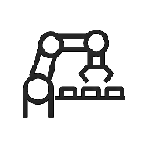 CNC MACHINING SERVICES & PROCESS