In order to got good machining quality of Machined work-pieces, the precision of CNC lathe, CNC router, CNC milling machine is the key element.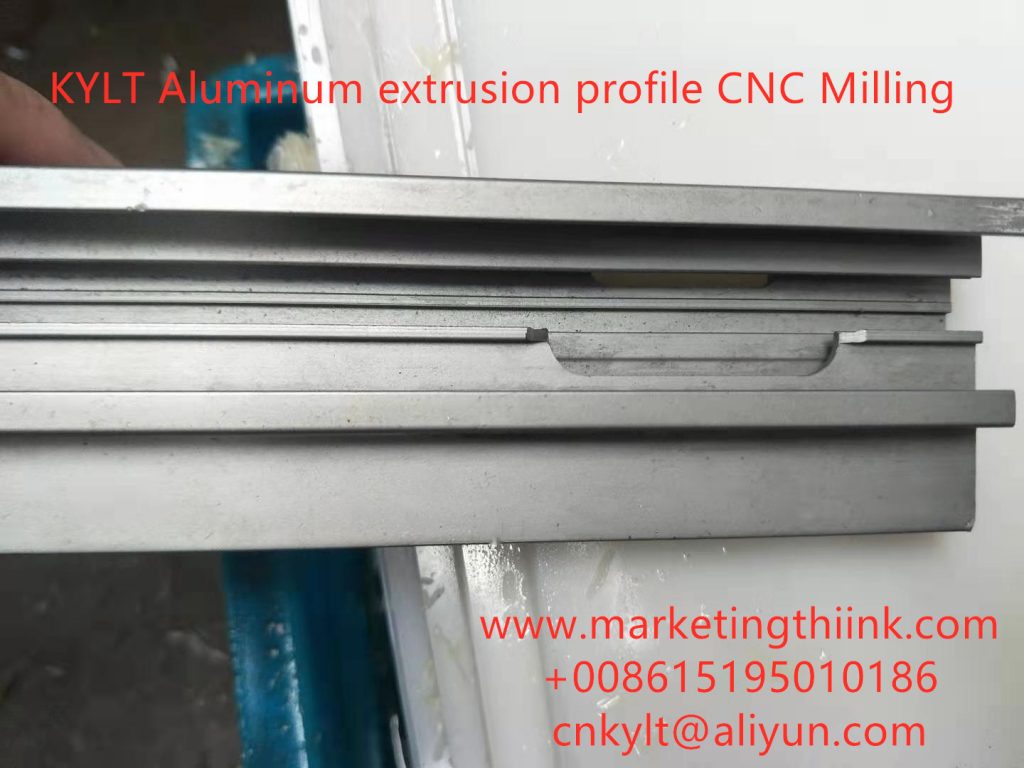 Measures to improve the machining quality of CNC machine:
Ways to improve machining accuracy
There are many methods and measures to reduce errors in production practice. From the technical point of view of eliminating or reducing errors, these measures can be divided into the following categories.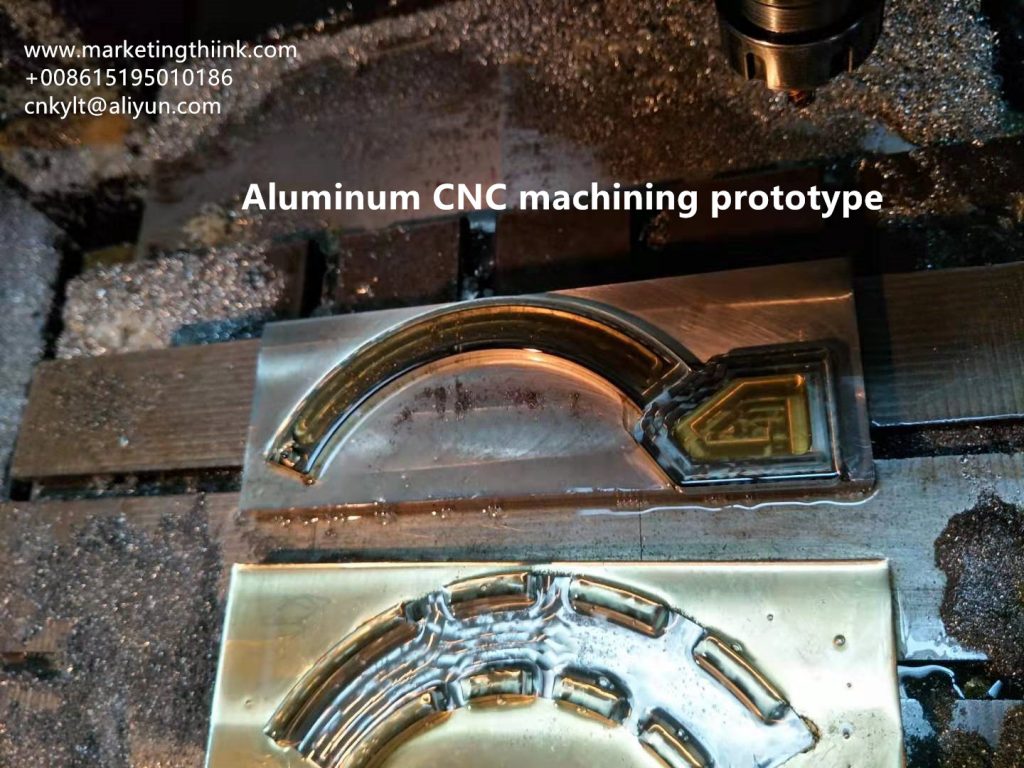 (1) error prevention technology
Error prevention technology refers to taking corresponding measures to reduce or eliminate errors, that is to say, reducing error sources or changing the quantitative conversion relationship between error sources and machining errors.
In order to reduce or eliminate geometric errors, the following measures can be adopted:
The following carriage is used to eliminate the influence of radial force, and the reverse cutting is used to change the compression effect of axial force into tensile effect, and the elastic center is used to eliminate the possible bending deformation.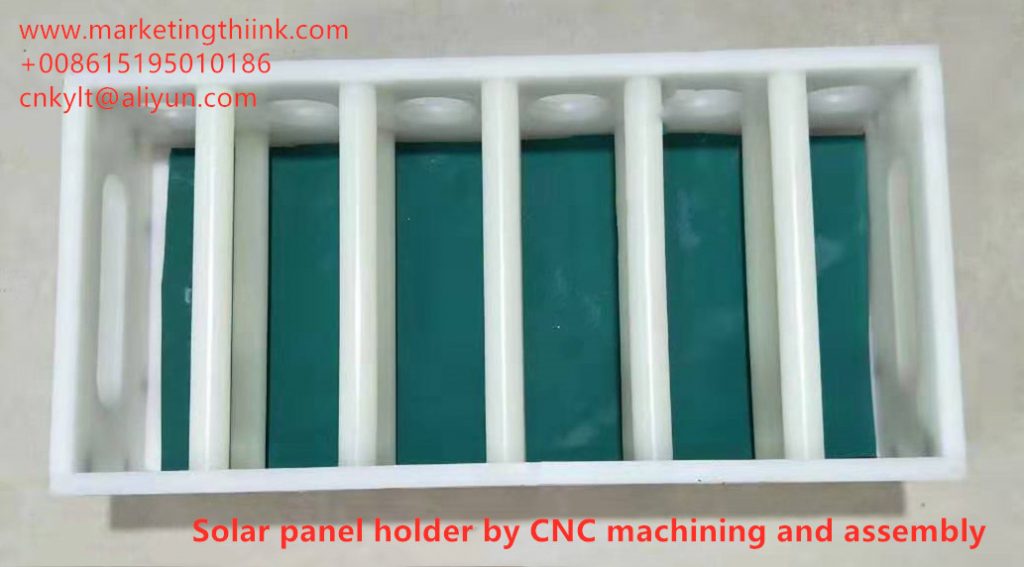 (2) error compensation technology
Error compensation technology refers to the existing conditions. Based on the analysis and measurement of these errors, an additional error is artificially introduced into the process system to offset the original error of the process system. In order to reduce or eliminate the machining error of parts.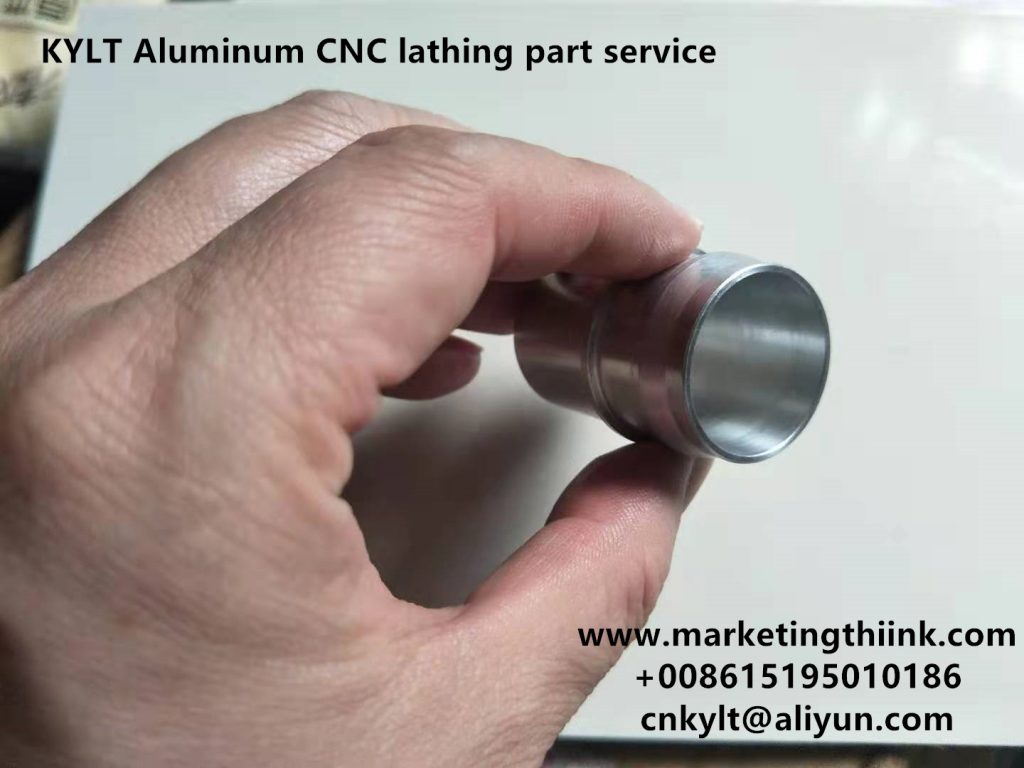 (3) reduce the influence of cumulative error of CNC system
In the process of fast moving and interpolating operation, the CNC system will produce accumulated error. When it reaches a certain value, it will make the machine tool produce moving and positioning error, which will affect the machining accuracy. The following measures can reduce the cumulative error of CNC system.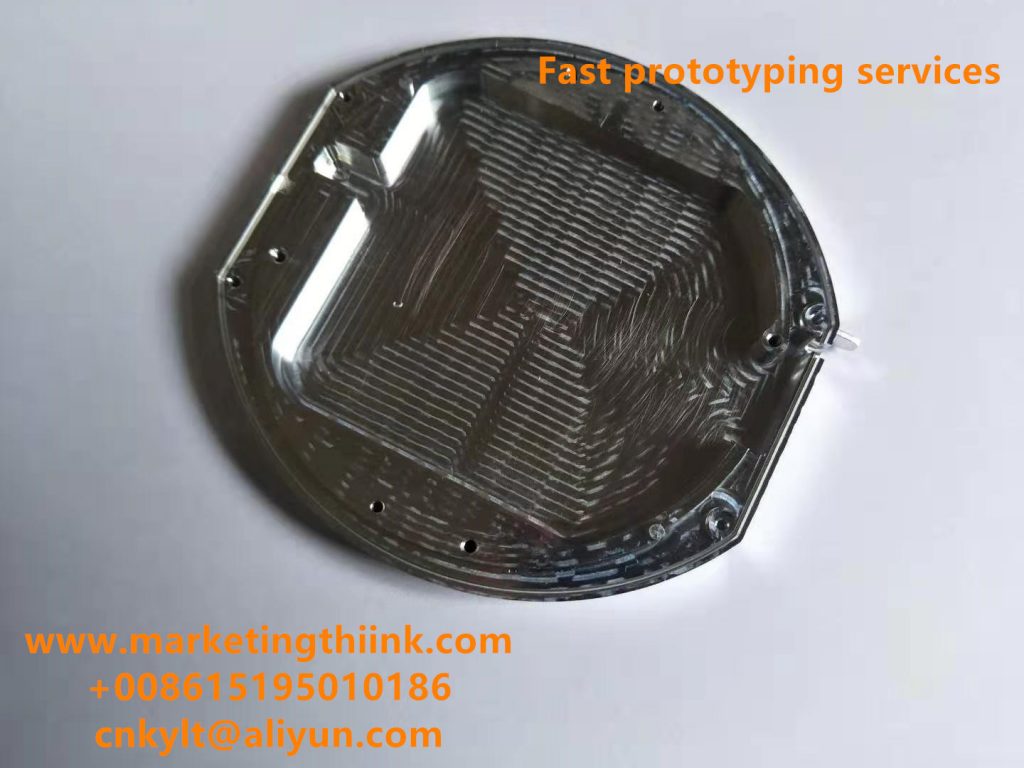 Try to program in absolute mode. The absolute mode is based on a fixed point (workpiece coordinate origin). Each program and the whole processing process are based on this. The incremental programming is based on the previous point, and the continuous execution of multiple programs will inevitably produce accumulated errors.
When the machine tool returns to the reference point, the coordinates will be cleared when inserting the command of returning to the reference point, thus eliminating the accumulated error of the numerical control system operation. It is beneficial to ensure the machining accuracy to insert the instruction back to the reference point properly in a long program. When there is a tool change request, you can return to the reference point to change the tool, thus killing two birds with one stone.
KYLT Precision CNC machining services (milling & turning service), Fast prototyping, Fixture/Jig/Tooling making, Aluminum die casting & plastic injection parts. Email:cnkylt@aliyun.com +008615195010186
KYLT CNC Machining Services:
Home>CNC Machining Services>CNC Milling Services
Home>CNC Machining Services>CNC Turning Services
Home>CNC Machining Services>Rapid Prototyping Services
Home>CNC Machining Services>Injection Molding Services
KYLT CNC Precision Machined Parts:
Home>Precision CNC Machined Parts
Home>Precision CNC Machined Parts>CNC Precise Turned Parts
Home>Precision CNC Machined Parts>CNC Precise Milled Parts
Home>Precision CNC Machined Parts>Aluminum Machining
Home>Precision CNC Machined Parts>Magnesium Machining
Home>Precision CNC Machined Parts>Copper & Brass Machining
Home>Precision CNC Machined Parts>Steel Machining
Home>Precision CNC Machined Parts>Stainless Steel Machining
Home>Precision CNC Machined Parts>Plastic Machining
More information about Machining Technology: