Injection Molding Service,Plastic injection molding is a manufacturing process that inject molten plastic to mold cavities to got final production-grade thermoplastic part.
KYLT Injection Molding Service:
Plastic parts fast prototyping by CNC machining:
This is for some new testing project, custom just need one or several pieces for testing and check the function.We will make the plastic part by CNC machining, it is fast and high precision,not need making plastic injection molds.
Fast Molded prototypes and low-volume production parts:
For some projects, we need make fast mold to molding plastic parts, after this process, then to make the long life injection mold.
For common plastic, we can make mold directly.
Send us your 3D drawings to email:stonechenpeng@aliyun.com , you can got the quotation within 24hrs.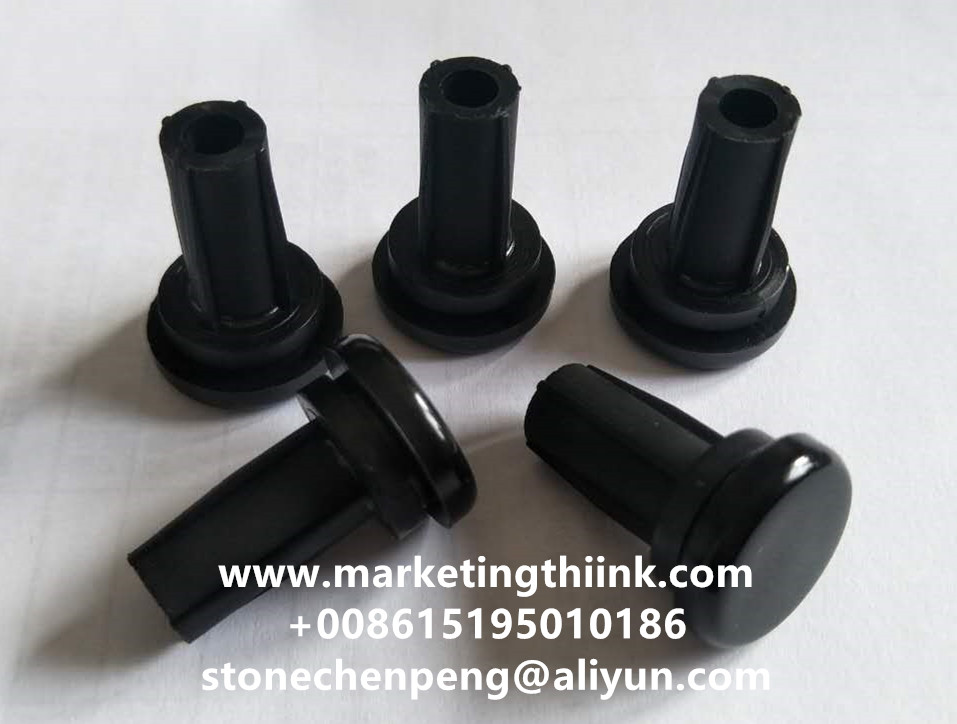 Injection Molding Processes:
1.Thermoplastic Injection Molding
KYLT can help you design and manufacture tools, dies, and molds for production runs. Full injection molding capabilities including insert molding, overmolding and internal/external threads are available.
2.Mold Making
As per your 3D drawings, We offer services from design and manufacturing for tools, dies, and molds for prototyping and production runs.
3.Overmolding &Insert Molding
Overmolding and insert molding are two-part injection molding processes where one material is overlaid onto a second substrate part or metal insert to create a single multi-material component.
For overmolding, one material, usually a thermoplastic elastomer (TPE/TPV), is molded onto a second material, which is often a rigid plastic.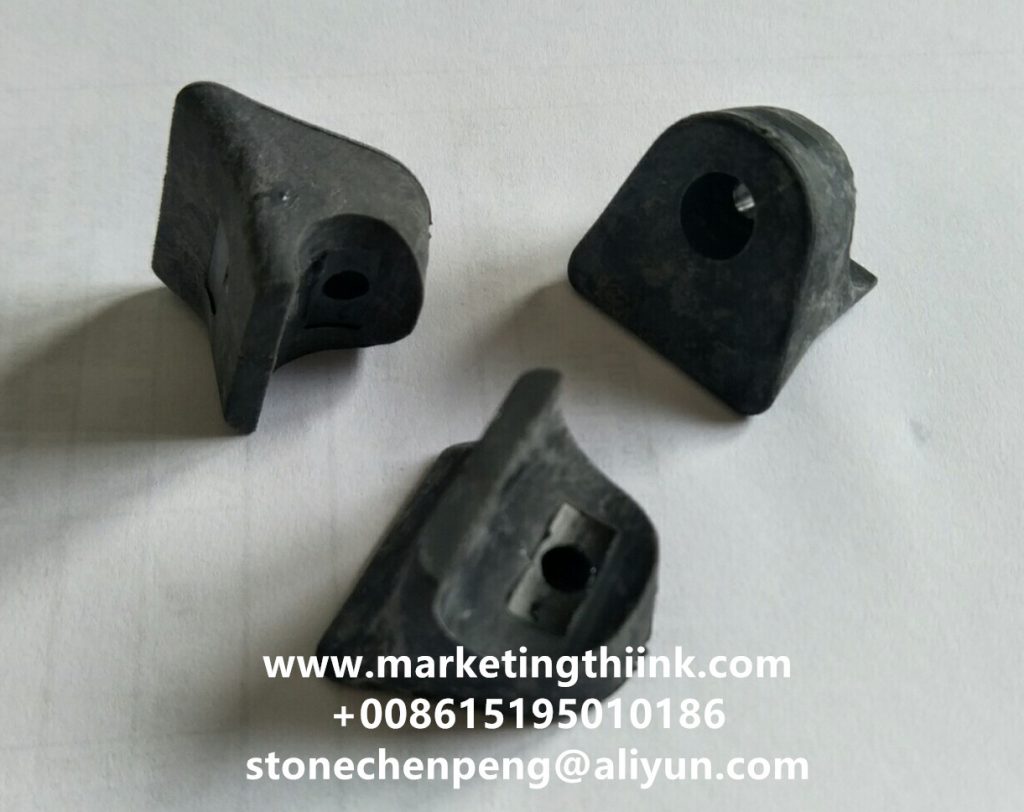 Injection Molding Materials:
1. rigid plastic types:
ABS
Acetal POM [Delrin]
Acrylic (PMMA)
High-Density Polyethylene (HDPE)
Nylon 6
Nylon 6/6
PBT
PC-PBT (Xenoy)
PEEK
PEI [Ultem]
PLA
Polycarbonate
Polypropylene
PPE-PS
PPS
PSU
PVC
2. flexible plastic types:
Low-Density Polyethylene (LDPE)
PC-ABS
PET
Polyethylene
Polystyrene
3. rubber-like plastic types:
More information about KYLT Plastic Molding Services CNC Machining Services and CNC Turned Parts, Milling Parts, Please contact: stonechenpeng@aliyun.com +008615195010186