CNC Lathe Turning Service, CNC Turning is a machining process. In which bars or blocks of material are held in a chuck and rotated while cutter is fed to the work piece to remove material,then to create the drawing required shape.
As a professional CNC Turning Services Supplier in China ( or we call CNC Lathe Services), Just send us your desired design by email: stonechenpeng@aliyun.com or Whatsapp: +008615195010186 . KYLT quote for your CNC Turning project online within 24hrs. 2D or 3D drawings are acceptable.
CNC lathe Turning is a high-precision, high-efficiency machining method of automatic lathe with digital control and cutter tools change.
CNC Turning Service Materials:
Steel :carbon steel -GB 45#,30#, 20#, 40cr,H13, Q345 etc. F114, S355J2 …
plastics: PTFE, POM, PVC, NYLON
KYLT CNC Turning Service Range:
-Customized Aluminum, Steel, Stainless Steel, Plastic CNC Lathe Turned Parts Machining Services
-Magnesium, Aluminum Die Casting Part CNC Turned machining,Tapping Services
-Other CNC turn parts or need be machined by CNC Turning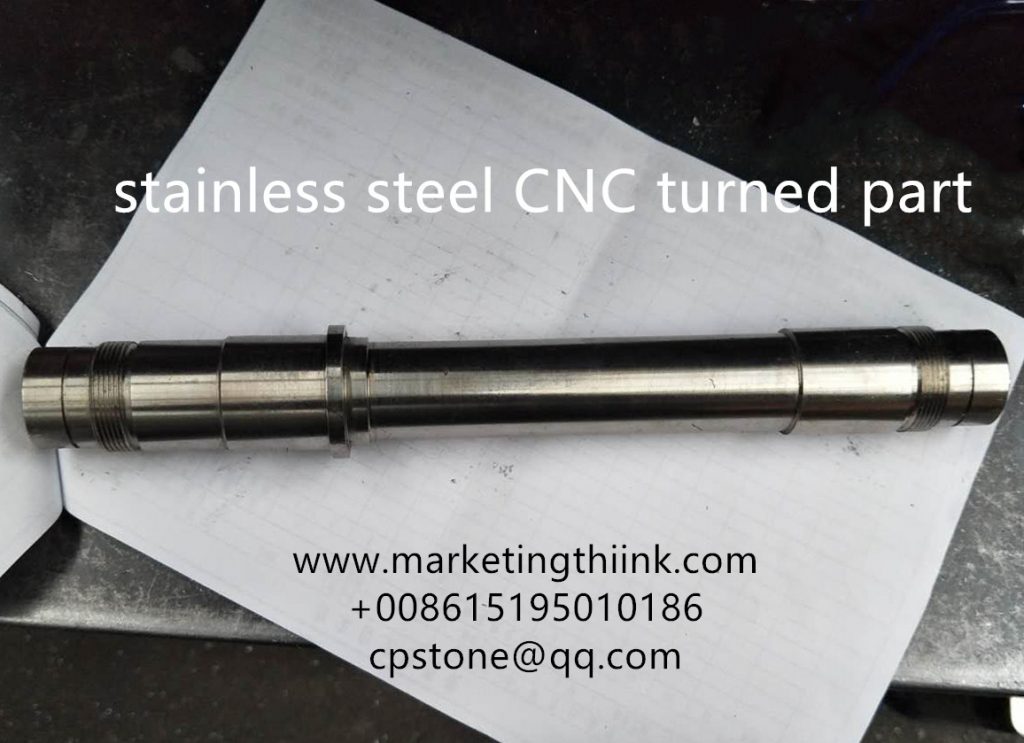 Get A Quote for your CNC Turned Parts Within 24hrs, Just send you drawings to : stonechenpeng@aliyun.com or Whatsapp: +008615195010186